Azalea Charities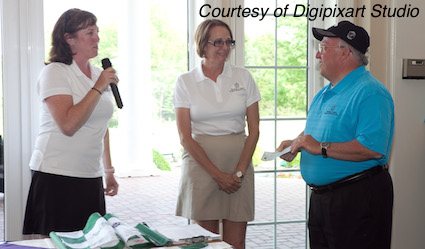 The Piedmont Charitable Foundation has been a proud partner with Azalea Charities since 2010. Azalea Charities mission aligns with the program objectives of PCF in its support for our military and special projects focused on Northern Virginia needs. For more information on Azalea Charities, please continue to read about its important mission below.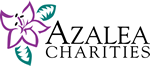 Azalea Charities has a dual mission
Azalea Charities, Inc.
is a non-profit organization that raises funds to support a dual mission. Internationally, we focus on Aid for Wounded Warriors. We also support youth and special needs projects in our local Northern Virginia area. We publicize our efforts with these charities so people know that 100% of their donations go to causes that make a difference in the lives of those in need.
Our efforts in behalf of Aid for Wounded Warriors provide comfort and relief items for soldiers, sailors, airmen and Marines sick, injured or wounded from service in Iraq and Afghanistan. We purchase specific items requested by Military Medical Centers, VA Medical Centers and Fisher House rehabilitation facilities each week. We also provide financial support to CrisisLink, a Hotline for wounded soldiers and their families, and Hope for the Warriors, special projects for wounded soldiers. Many of the servicemen and women are grievously wounded and will require long hospitalization and rehabilitation. The purpose of our mission is to lift their spirits and enhance their morale as well as affect a lifetime support program.
In the Northern Virginia area, there are many worthwhile charities to support. Azalea Charities has identified Boys & Girls Clubs, Special Olympics, Homeless Shelters (ACTS, SERVE, Carpenter's Shelter), Leukemia/Lymphoma Research, Juvenile Diabetes, and Education-based projects to support. Selections were made based on past and present relationships with many local organizations and causes.
Our organization is made up of 100% volunteers who donate their time and talents because they believe in the mission of Azalea Charities. Beyond minimal expenses, all the funds we raise go to charitable causes.
Azalea Charities raises funds through membership fees, private donations and sponsorships of special events such as the Marine Corps Marathon and the Azalea Classic Pro-Am Invitational Golf Classic. Our financial support helps worthwhile organizations and their dedicated staffs spend less time on fundraising and more time on programs that produce positive results.