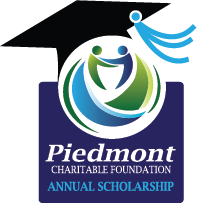 Complete the
PCF Annual Scholarship
Application Online
Scholarships
PCF Annual Scholarship
The PCF has established an annual Scholarship program to be awarded to aspiring college students or current college students who are the children of Piedmont residents, Piedmont Club members, or Battlefield High School students. Successful awards will be made to the applicant in good academic standing who has achieved high academic performance in High School or college.
TapHere! Technology IT Scholarship
To recognize outstanding academic performance and achievement in the Battlefield High School Information Technology (IT) Program. This scholarship is sponsored by TapHere! Technology.
2017 Recipients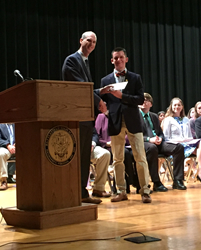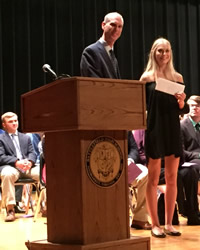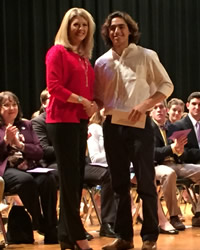 | Name | College Will Attend | Scholarship |
| --- | --- | --- |
| Ryan Keane | TBD | PCF Annual |
| Caroline Davis | Virginia Tech | PCF Annual |
| Matt Cuento | California Polytechnic State University | TapHere! IT |
2016 Recipients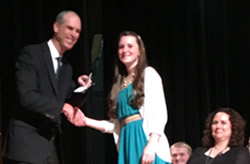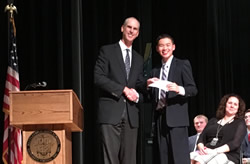 | Name | College Will Attend | Scholarship |
| --- | --- | --- |
| Lauren Keane | James Madison University | PCF Annual |
| Steven Tian | Yale University | PCF Annual |
| Blake Pagon | Stanford University | TapHere! IT |
2015 Recipients
| Name | College Will Attend | Scholarship |
| --- | --- | --- |
| Stephanie Hickman | Yale University | PCF Annual |
| Emma Boyd | University of Virginia | PCF Annual |
| Monica Ann Karas | Virginia Tech | TapHere! IT |
Previous Years Recipients (+/-)
2014 Recipients
| Name | College Will Attend | Scholarship |
| --- | --- | --- |
| Joshua Fairbanks | Clemson University | PCF Annual |
| Nicholas Cirigliano | James Madison University | PCF Annual |
| Sommer Porter | Brigham Young University | PCF Annual |
2013 Recipients
| Name | College Will Attend | Scholarship |
| --- | --- | --- |
| Aaron Guo | University of Pennsylania - Wharton School | PCF Annual |
| Rachel Devore | Florida State University | PCF Annual |
| Kimberly Esteban | George Mason University | PCF Annual |
2012 Recipients of PCF Annual Scholarship
Name
Scholarship
Gabrielle Cirigliano
PCF Annual
Vivian Tran
PCF Annual
Maria Bruno
PCF Annual
2011 Recipients of PCF Annual Scholarship
Name
Scholarship
Travis Barnette
PCF Annual
Briana Griffith
PCF Annual