PCF Cares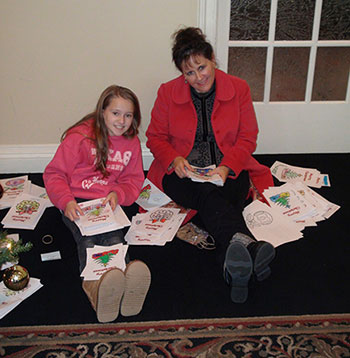 The Piedmont community is made up of 1,619 homes and consists of the Piedmont Gated Golf community, Old Carolina Estates, and the Piedmont Riding Club. The Piedmont Club includes more than 400 members representing communities all across Northern Virginia.
Vibrant, active and diverse, the residents of Piedmont and members of the Golf Club have come together several times since the community's inception in 2000 to bring comfort to a family in crisis or aid to exceptional charitable and military support organizations important to our residents and members.
With these events in mind, PCF Cares will serve to channel resources and leadership for quick action in the event of a need or tragedy. We will also work to inspire acts of giving back to our community, making differences in the lives of our residents and club members.
Having experienced charitable event coordinators at hand, PCF Cares can facilitate the charitable efforts of friends and neighbors rising to the aid of a neighbor in need or a project that helps make a difference in the quality of life in our Community.
Whether offering PCF as the 501(C) (3 ) status necessary for charitable contributions or the manpower needed to ensure a successful charitable event, PCF Cares stands ready to provide support if a need in the community arises.